≡
Texas Instruments AM335X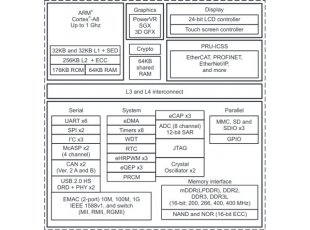 Texas Instruments Sitara AM3352 Single Core Cortex-A8 SOC running up to 1Ghz
AM335X-SOM are modules based on Texas Instruments Sitara single core Cortex-A8 ARM processors runninng up to 1Ghz.
Sitara processors are inside the popularr Beagle Bone Linux computers, so all applications made for Beaglebone will run also on these SOM modules. so AM3352-SOM and AM3359-SOM are BeagleBone alternative where industrial grade components are needed.
We offer by default AM3352 and AM3359, but we can assembly any Sitara processor on these modules, for minimum assembly run of 100 pcs.
The boards with index -IND are industrial grade -40+85C.
Sitara processors do not run Android well, as they can't address more than 512MB RAM and have not capable video drivers.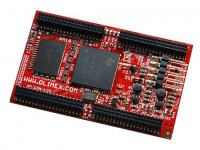 System on Chip module, with Sitara AM3352 or AM3359 Cortex-A8 processor
AM3352-SOM
AM3352-SOM-512M-IND
AM3352-SOM-IND
AM3359-SOM-512M-IND
AM3359-SOM-IND
47.00 EUR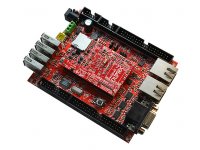 Reference design for AM3352-SOM on 2 layer board
AM3352-SOM-EVB
AM3352-SOM-EVB-IND
AM3359-SOM-EVB-IND
60.00 EUR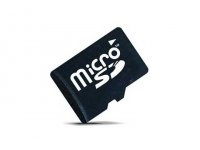 Android Image for AM3352-SOM
9.95 EUR
FEATURES
ARM Cortex-A8 single core running at up to 1Ghz
16 bit DDR3/DDR3L
10/100/1000 Ethernet
USB2.0 host
2x CAN
DOCUMENTS