≡
NB-IoT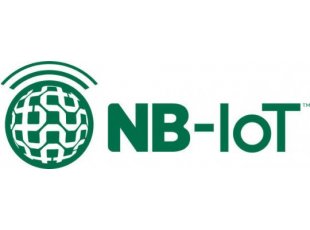 NB-IoT is Low Power Wide Area Network which uses existing GSM LTE network for communication. This makes messaging secure as same strong encryption as LTE is used. NB-IoT has better Quality of service than Lora as communication is managed by the GSM operator. One cell can talk to up to 100 000 end points with 25.5 kbps upload and download speed. In urban areas the range is between 1 and 3 km, in rural areas is between 10 and 100 km (depend on obstracles and at 850Mhz). 1800Mhz cells provide shorter range.
NB-IoT has lot of applications lie:
Remote metering of electricity, water and gas;
Environmental monitoring;
City waste management, parking management, Lighting management;
Storage monitoring, logistics;
Healthcare patient monitoring;
Agroculture monitoring and management, remote irrigationi;
Industrial machinery monitoring and control.
NB-IoT-BC66
NB-IoT-BC66-ANT
NB-IoT-BC660
NB-IoT-BC660-ANT
NB-IoT-BC660H
NB-IoT-BC660H-ANT
NB-IoT-BC66H
NB-IoT-BC66H-ANT
13.50 EUR