≡
LoRa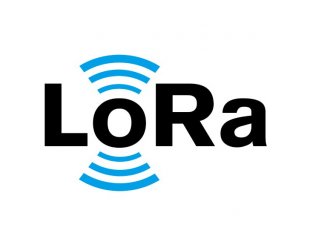 LoRa IoT is long range Low power Secure and Reliable communication protocol
LoRa (short for long range) is a spread spectrum modulation technique derived from chirp spread spectrum (CSS) technology. LoRa devices and the open LoRaWAN® protocol enable smart IoT applications that solve some of the biggest challenges facing our planet: energy management, natural resource reduction, pollution control, infrastructure efficiency, disaster prevention, and more.
Major LoRa technology advantages are:
Long range - LoRa devices can connect at 4-5 km on open air and up to 1-2km in urban areas.
Low power LoRa devices can work on batteries for years.
Security - all messages are encrypted.
Relaiability - using same technology as for space communication.
Operator indeppendant, no trafic cost - you are your own operator.