≡
SY0612E-CHINA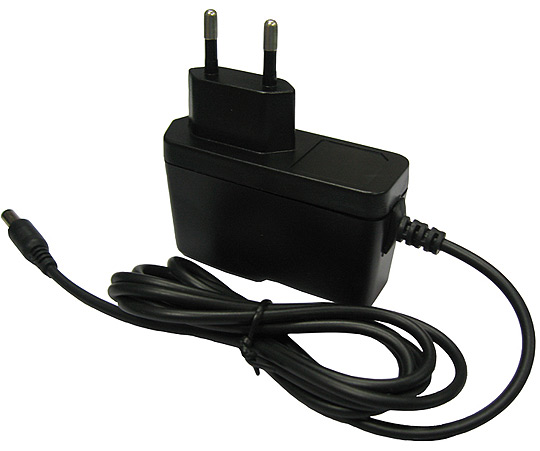 Power supply adapter 12V/0.5A 40Hz-50Hz/100-240V(EUROPEAN STYLE PLUG!)
| | |
| --- | --- |
| Price | 3.95 EUR |
| 10 - 49 pcs | 3.75 EUR |
| 50 - 10000 pcs | 3.56 EUR |
A supply suitable for OLIMEX boards with a power jack and can be powered by 12V. Some of the boards it can be used with (but not limited to) are: A13-OLinuXino-WIFI, A20-OLinuXino-MICRO and A20-SOM-EVB. All boards that require voltage in the 6 to 16V range can also be powered with SY0612E. Note that the power supply unit comes with a EU style power plug.
Equpped with a standard center-positive 2.1x5.5x11mm barrel connector. Suitable for the standard Olimex DC barrel jack (2.0x6.3x9.2mm).
FEATURES
Input 100-240VAC
Output 12V 0.5A regulated
CE certificate
Dimension: 70x40x30 mm
FAQ
What is the difference between SY0612E and SY0612E-CHINA?
Please read this article.