≡
SY8009AAC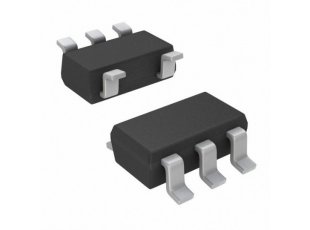 SY8009AAC Pack of 10 pcs
High efficient 1.5MHz, 1.5A, SOT5-23 synchronous step down regulator.
The SY8009A is can also be used as a replacement of SY8008C. Both regulators are often used in Olimex-made boards.
FEATURES
Minimum standard packing is reel with 1000 pcs
You can order any quantity, but if different than standard packing ICs will be shipped in strip or bulk with antistatic protection.