≡
SY6280AAC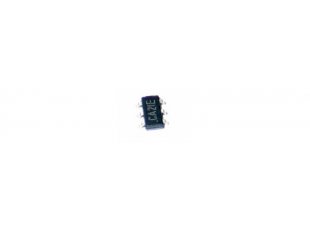 SY6280AAC
USB power switch and current limiter.
The SY6280 develops ultra-low Rds(on) switch with programmable current limiting to protect the power source from over current and short circuit conditions. It integrates the over temperature protection and discharges the output capacitor during the shutdown. In case the output is pulled higher than the input voltage under the shutdown, the SY6280 can block the current flowing from the output to the input.
FEATURES
Minimum standard packing is reel with 3000 pcs
You can order any quantity, but if different than standard packing ICs will be shipped in strip or bulk with antistatic protection.
DOCUMENTS