≡
K4B4G1646D-BYK0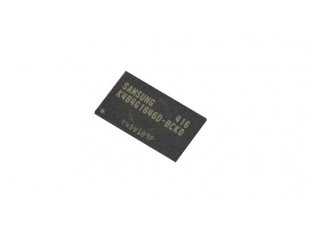 DDR3/DDR3L 4Gbit 256MBx16 0-85C
This is 1600Mhz clock DDR3/DDR3L memory working on 1.35VDC or 1.5VDC.
These ICs are what we use in our A10, A13 and A20 OLinuXino-MICRO, LIME and LIME2.
FEATURES
Minimum standard packing is tray with 112 pcs
Factory Standard packing is 1120 pcs
You can order any quantity, but if different than standard packing ICs will be shipped bulk with antistatic protection.
DOCUMENTS