≡
ATN-SLD2065D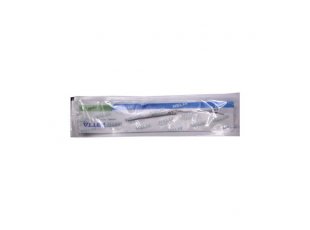 Powerful 65W soldering iron with LCD display, motion sensor, ceramic heater, PID temperature regulator 250-480C
Select Product Variant
ATN-SLD2065D
ATN-SLD2065D-HS
ATN-ST2065 is portable, CE mark, ESD approved, temperature-adjustable with PID control soldering iron with auto sleep and shutdown function if no movement is detected.
The heater is ceramic long life type.
Operation:
Switch on is by press power button.
+- buttons step between 9 groups of temperature 250C/482F 300C/572F 325C/617F 350C/662F 375C/707F 400C/752F 425C/797F 450C/842F 480C/896F
Configuration:
While soldering iron is ON press power button for more than 3 seconds, temperature settings will flash and you can select other than the preset temperature, 2-nd short press change temperature compensation, 3-rd short press change units C or F
4-th short press change Sleep mode ON OFF.
FEATURES
Power 65W
LCD display
Power, + and - buttons
Operating voltage 110/230VAC
Regulated temperature 250-480C
PID regulator
Status LED
Temperature stability +-2C
Four core PTC heater
Unit temperature C/F selectable
Fast heating 0-350C in 30 seconds
Broken heater sensor
Auto sleep (10min) and shutdown (20min)
Movement sensor
small metal stand is included
CE mark
ESD safe
ROHS/REACH compliant