≡
XMAS-FreedomBox-HSK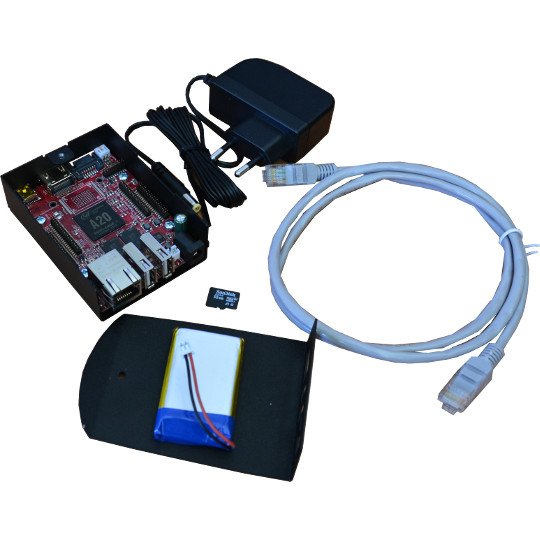 Christmas 2019 promotion Pioneer-FreedomBox-HSK
BUNDLE
This is time and quantity limited Christmas promotion for Pioneer-FreedomBox-HSK.
The 32GB card in Pioneer-FreedomBox-HSK will be replaced with 128GB Class 10 fast SD card for one cent (as our web do not allow zero prices :)
The 128GB cards are with limited quantity.
This promotion ends on 24 of December 2019 or when the 128GB cards we have in stock are sold out.