≡
A20 Linux SD cards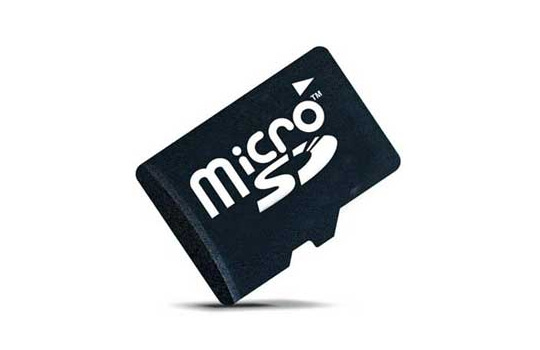 Universal Linux image for all A20 OLINUXINO boards
Select Product Variant
A20-DEBIAN-SERVER-SD
A20-UBUNTU-DESKTOP-SD
| | |
| --- | --- |
| Price | 9.95 EUR |
| 10 - 49 pcs | 8.96 EUR |
| 50 - 10000 pcs | 7.96 EUR |
Please note: this SD card is suitable only for A20 based OLinuXino boards: MICRO, LIME, LIME2, SOM, SOM204
These Linux images are Olimage image with mainline kernel. All images are completly OSHW (no binary blobs).
Ubuntu desktop card comes with base packages included. Debian server card comes with minimal packages included. If you have no idea what this means and still wonder what to get, then get the card with the Ubuntu image.
You can read more about the images in the blog post annoucement.
FEATURES
Highest speed (class 10) micro SD card
16GB of memory storage
Tested
Contains the latest (by the time of leaving the Olimex facilities) official Olimex Linux image
Can be used as a general-purpose micro SD card